Our Puria Mother's Nutritional Supplement comes ready to drink – ideal for busy mums, particularly pregnant and breastfeeding mothers who need to ensure they are getting enough nutrition for their needs at this stage of their lives. While of other nutritional products are perfect for the rest of the family to ensure good health.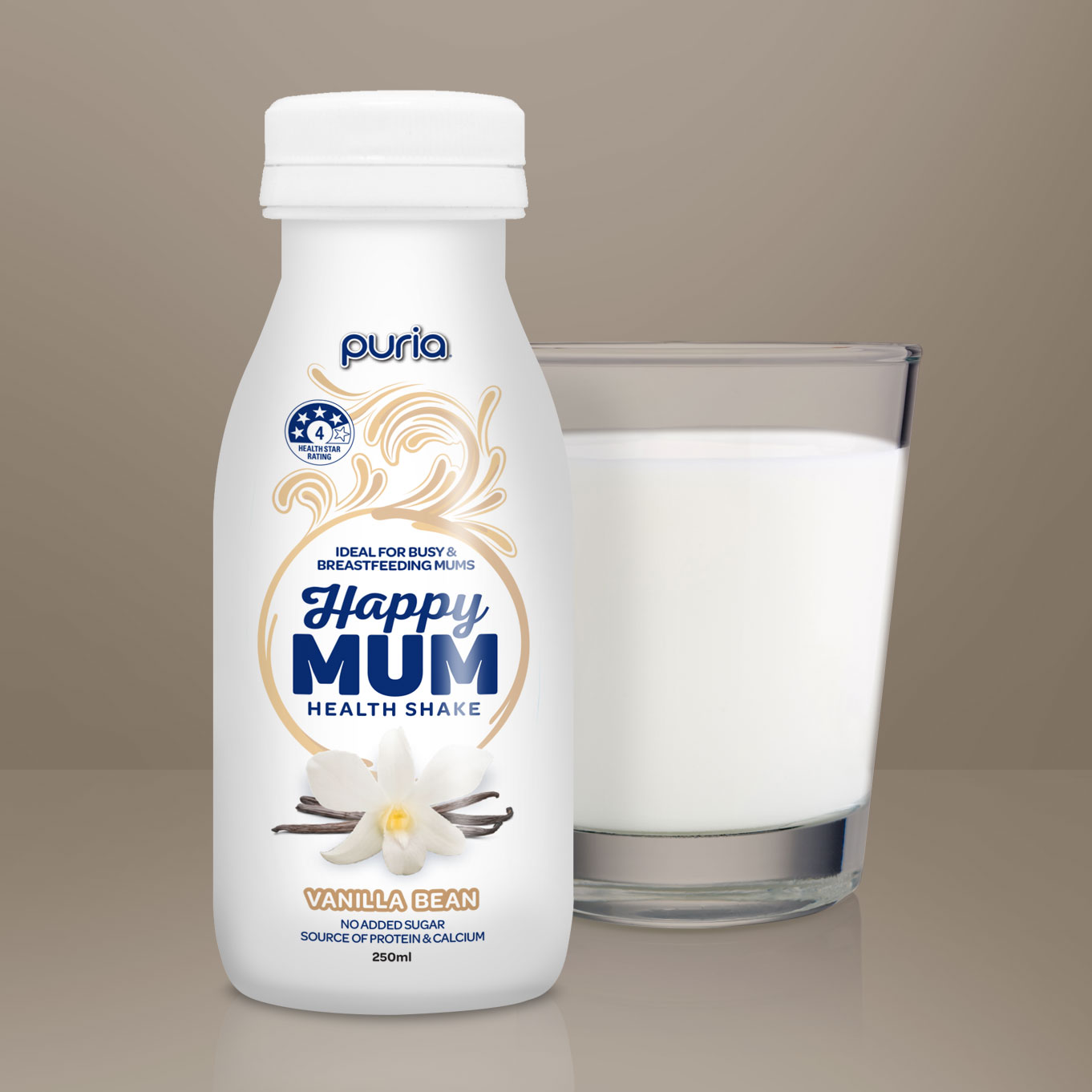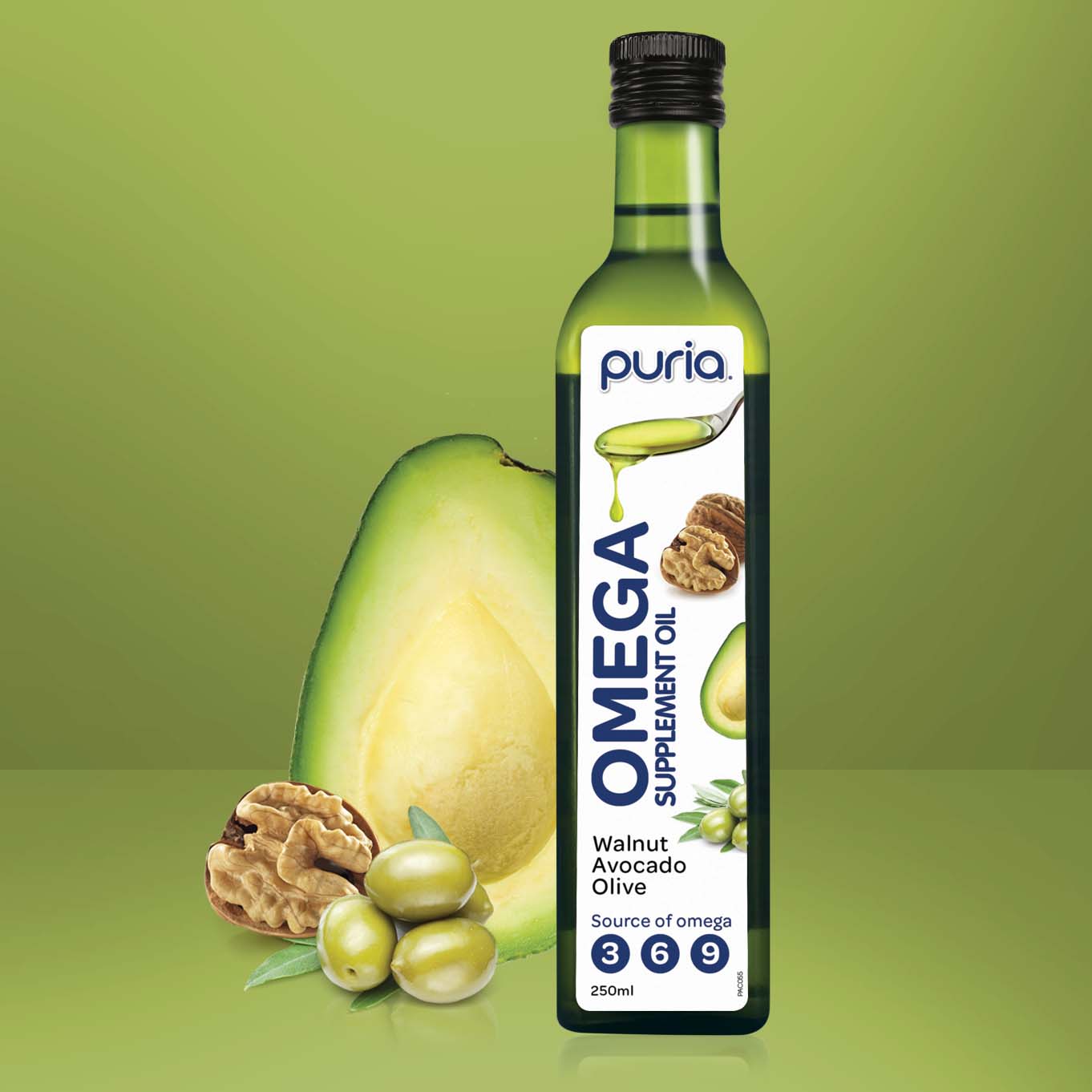 Your daily dose of Omega 3, 6 & 9.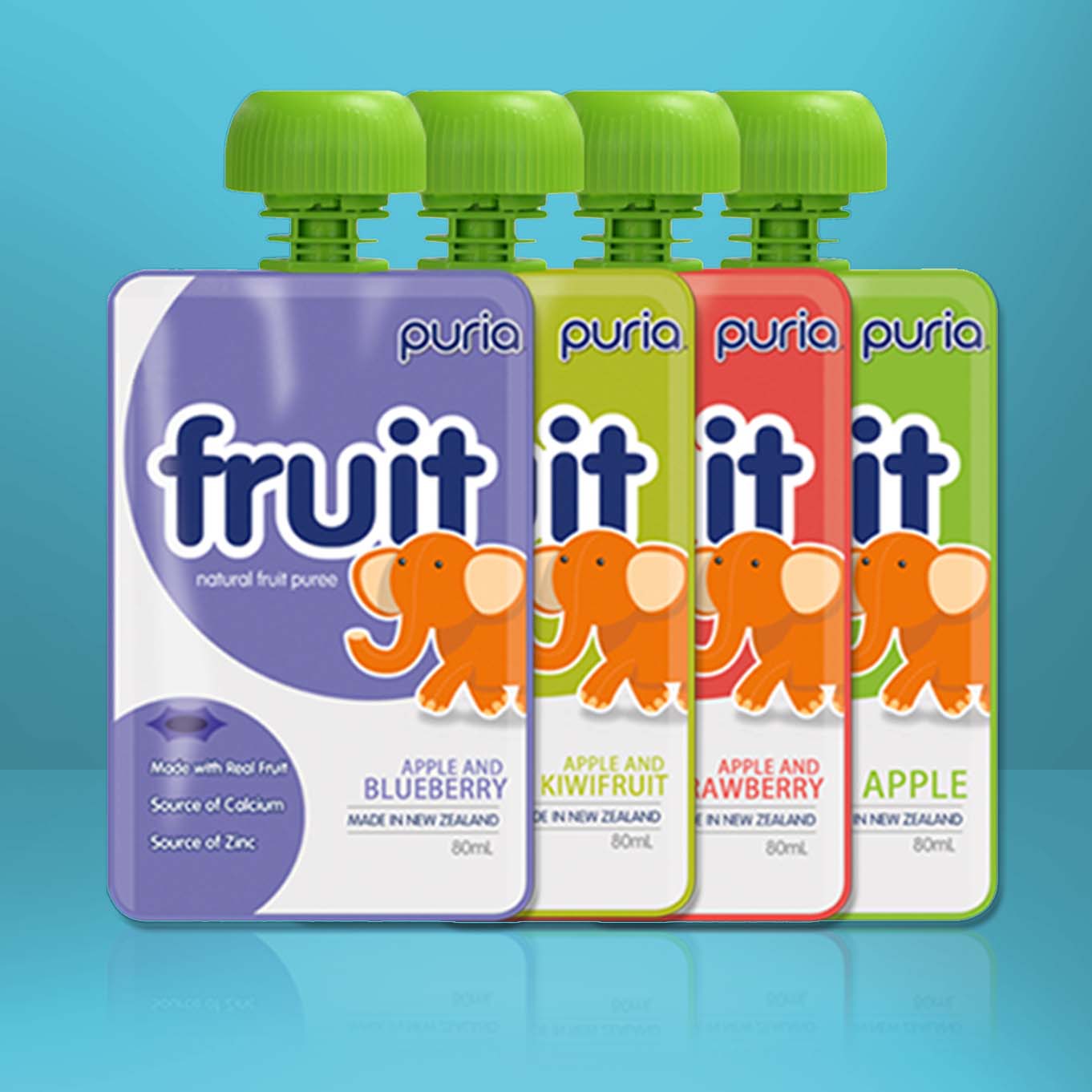 Puria – it is what its name suggests – good, pure New Zealand-made products.